OSACO Leadership Programme
Scheduled on request
Capacity: 16
Individual Price: Price confirmed on enquiry
Location: By arrangement
---
OSACO Connect
This programme has been developed and is delivered by an experienced leader and manager of people, Craig Gilbert. Craig has worked successfully with high performing teams and knows what it takes to transform team dynamics.
This programme seeks to improve your team's effectiveness, its ability to work collaboratively, and its ability to harness diverse skills and talents in the pursuit of shared organisational goals.
"Many people approach me to facilitate team building with their people, however I'm not a big believer in team building as a 'quick fix'. High performing teams are the result of effective leadership driving a healthy culture. In this course we work on necessary attributes for positive team culture, helping to pave the way for leaders looking to maximise team performance."
---
This programme is for teams looking to maximise team connectivity, communication, and alignment to organisational objectives.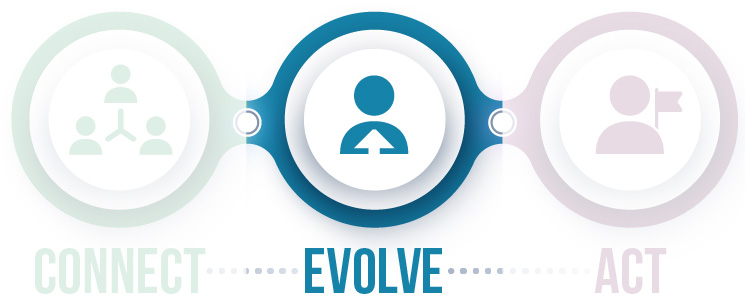 A programme for new and developing leaders to hone their existing skills or to develop new skills to help them manage their team effectively.
A programme for leaders to develop the practical skills to help them manage themselves and their team in critical or challenging situations.