OSACO Group has established a permanent physical presence in Africa, OSACO Africa. OSACO's Africa base was set up in response to growing demand in Africa and to better serve its existing client base.
A team of internationally renowned experts
OSACO Africa is a team of internationally renowned experts in SEAH (Sexual Exploitation and Abuse and Sexual Harassment), fraud, ESG (Environmental Social Governance), compliance and governance.
The team has local specialists, awareness of the culture and realities of the African continent and is on the ground, ready to work for you.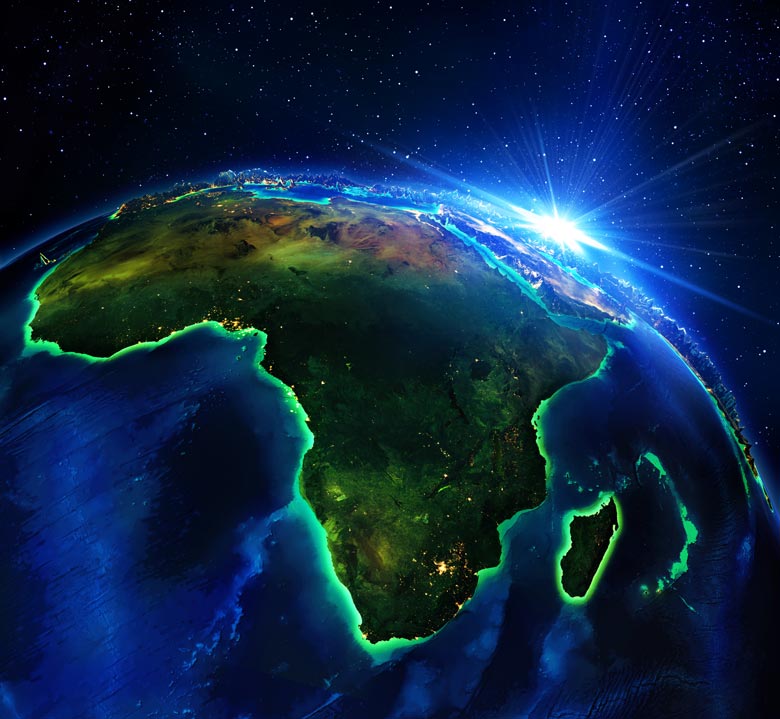 Local knowledge with a global perspective
When you work with OSACO Africa you are working with a team of highly experienced experts based in Africa, with the additional benefit of access to expertise from all around the world including New Zealand, Australia, Mexico, France, Thailand, Congo, Denmark, the UK, and the United States.
OSACO Africa offers local knowledge combined with the leverage of a global perspective and skillset. It's a powerful combination that is at your disposal for immediate deployment.
PUT OUR LOCAL & GLOBAL EXPERTISE TO WORK FOR YOU
You can speak to us in confidence any time.