OSACO Leadership Programme
Event Date: Scheduled on request
Capacity: 16
Individual Price: Price confirmed on enquiry
Location: By arrangement
---
OSACO Act
This programme enables aspiring, developing, or existing leaders to manage their team to achieve an objective during time-critical, evolving, or challenging situations.
Participants will learn the skills to help them make rapid, informed decisions under pressure. They learn how to formulate a plan, delegate tasks, and brief the team to achieve the objective, then debrief to support continuous improvement.
---
This programme is for teams looking to maximise team connectivity, communication, and alignment to organisational objectives.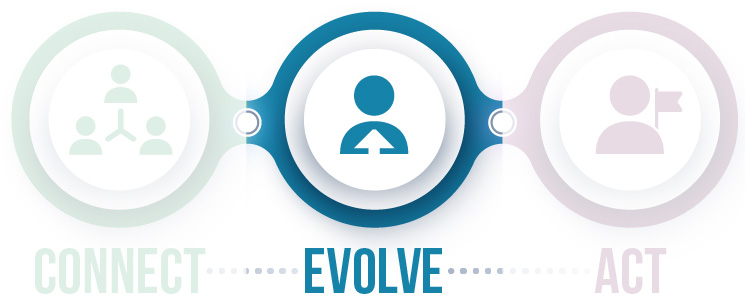 A programme for new and developing leaders to hone their existing skills or to develop new skills to help them manage their team effectively.
A programme for leaders to develop the practical skills to help them manage themselves and their team in critical or challenging situations.