Client: International NGO
Location: Central Asia
In January 2019, OSACO was engaged to conduct an investigation into allegations that national staff in one of the client's European and Middle East operations were engaged in fraudulent activities –estimated to be in the hundreds of thousands of US dollars – related to the procurement, receipt and utilisation of fuel.
Client: International NGO
Location: West Africa
In May 2016, OSACO was engaged by the client to conduct an investigation into an allegation that a large number of national staff working for one of the client's operations were improperly engaged in a Conflict of Interest (outside employment).
Client: International NGO
Location: Middle East
In May 2017, following the review of a report submitted by OSACO with respect to an earlier investigation, and based on concerns raised by us in that report, the client engaged us to conduct an in-depth analysis of the electronic voucher programme it was utilised with a view to identifying the risk factors existing within the programme.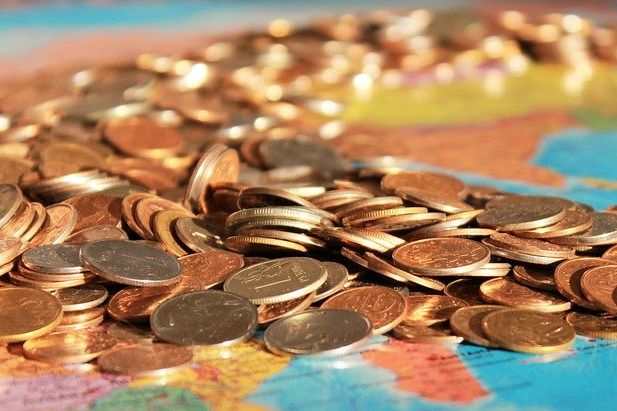 SAFEGUARDING INVESTIGATIONS
Client: International NGO
Location: Global
From 2019 to 2020 OSACO was engaged by a US-based client to conduct multiple investigations into allegations of fraud, bribery and safeguarding. These allegations were in various locations throughout USA, Africa and the Middle East.
SAFEGUARDING & FRAUD INVESTIGATION
Client: UN organisation
Location: Afghanistan
In 2018, OSACO undertook an investigation for a UN organisation relating to their head of office in Afghanistan. It was alleged that the subject staff member had sexually harassed a number of staff under his supervision and committed fraud involving donor funding. The investigation substantiated not only these but several historic allegations of serious sexual misconduct where he had previously worked around the globe.
BRIBERY, CORRUPTION & SAFEGUARDING INVESTIGATIONS
Client: International NGO
Location: East, Central & West Africa
Throughout 2018, OSACO undertook wide-scale investigations in several African countries relating to allegations of wide-scale safeguarding, bribery and corruption allegations involving multiple staff. Allegations identified staff members working for these organisations and local government officials. This resulted in OSACO recommending significant changes to these organisations' internal misconduct and safeguarding policies and procedures.
Client: UN organisation
Location: Europe
From 2016, OSACO has had a long-term framework agreement with a UN client to provide them with investigation support. Since then, OSACO has undertaken in excess of 20 investigations for this organisation of alleged fraud and harassment involving staff and vendors in various locations throughout Europe.