Modern Slavery Prevention
OSACO Group provides a range of services in support of the prevention of modern slavery and worker exploitation.
Our expertise in this area has been developed through our service delivery to range of clients around the world during the past eight years. We are able to provide due diligence, risk assessments, and investigations to organisations and businesses anywhere around the globe.
How do you do your part to prevent modern slavery and worker exploitation?
Undertake robust due diligence, that is on-the-ground, transparent, and ethical.
Ensure that this is more than a 'tick the box' exercise.
Undertake due diligence that is thorough, values-based, and fit-for-purpose.
Work with OSACO Group. We are delivery specialists in due diligence, risk assessment, and investigations.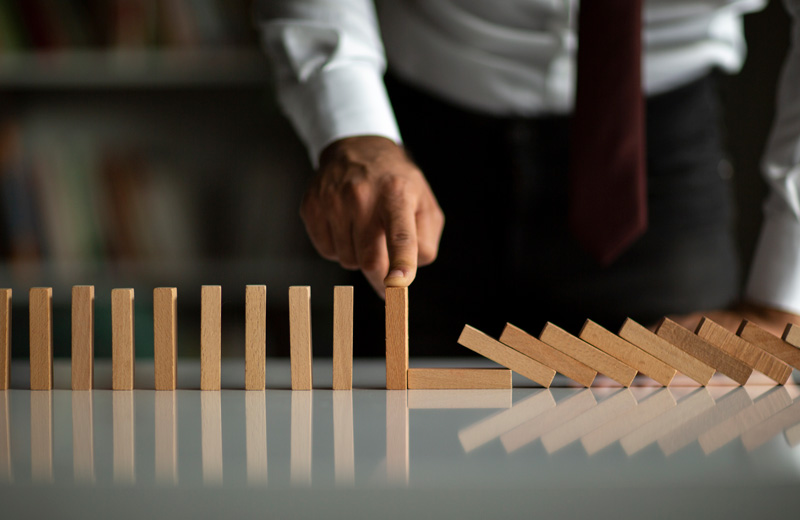 Conduct on-the-ground, open source due diligence anywhere
Assist, train, and guide suppliers and contractors of suppliers to adhere to anti-slavery legislation around the world and in Aotearoa New Zealand.
Conduct ESG (Environmental Social Governance), anti-slavery gaps analysis and audits to prevent, mitigate and remedy issues.
Undertake 'human intelligence' due diligence so your business or organisation can have confidence that it knows its clients.
Take steps to remedy 'red flag' issues identified during a risk assessment process.
If the red flags are significant, OSACO can investigate the issues thoroughly and competently – this is an area of speciality for us. We investigate issues globally.
Fill the due diligence and investigation skills gap for businesses and organisations around the world and in Aotearoa New Zealand.
A message for businesses and organisations in Aotearoa New Zealand
Talk to us about how we can work with you now to ensure your business or organisation is well prepared for the New Zealand Government's proposed implementation of legislation in Aotearoa New Zealand to prevent modern slavery and worker exploitation in this country.
Your engagement with this issue is crucial.
By engaging now and doing the work needed you will be showing real leadership and helping to position Aotearoa to join other nations to ensure that businesses and organisations (and their suppliers and suppliers' contractors) are working to prevent modern slavery and worker exploitation.
"OSACO Group has the expertise needed to position New Zealand businesses and organisations to meet and exceed the requirements of this important new legislation so that they are positioned to do business ethically, both here in New Zealand and overseas."
– Sean Buckley, Co-director, OSACO Group
This work is too important to leave to chance or to outsource to a supplier without the appropriate expertise to do the job well.