No reason for complacency regarding corruption in NZ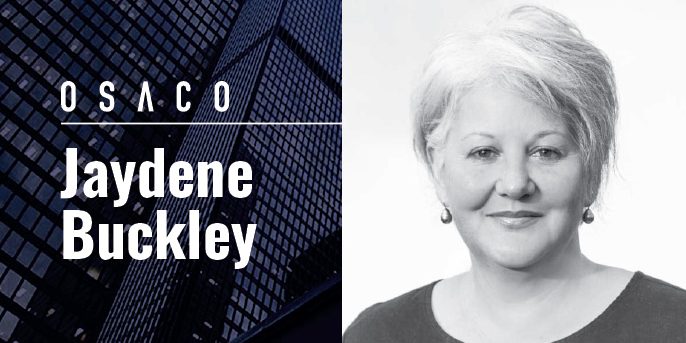 The latest Corruption Perception Index has been released and it paints a worrying picture.
Typically, Aotearoa New Zealand scores highly on the index, and this year is no exception. Aotearoa has achieved a score of 88 out of a possible 100 alongside Finland and Denmark. This is the highest score achieved by any of the countries included.
Before anyone uses that result to say that corruption isn't an issue here, however, there are two important points to remember. Firstly, this is a perception index. As we know, in the gap between perception and reality lies complacency and no country can afford to be complacent about corruption.
Secondly, what matters most is how all countries are doing. In that regard, the CPI shows that control of corruption has stagnated or worsened in 86 per cent of countries over the last decade. Until we significantly reduce corruption everywhere for everyone we cannot pat ourselves on the back.
Here is this country we need to hold ourselves to account. In the light of the ongoing pandemic there is a need for all governments to be transparent about their strategy and the implementation of that strategy. Governments need to acknowledge what is going well and what has not gone well. This builds trust and ensures accountability.
Political systems have typically relied on a certain amount of obfuscation in their 'business as usual' operations. This is usually dismissed as 'politicking'.
But the world we are currently living in is not business as usual and requires a change in approach. Governments are allowing themselves a higher level of interference in individuals' lives in the name of public health, but with that must come greater openness with constituents and communities who have entrusted Government with their lives, livelihoods, and futures.
The stakes are high. The actions we take to reduce corruption must be tangible and lasting and based on more than just perception.